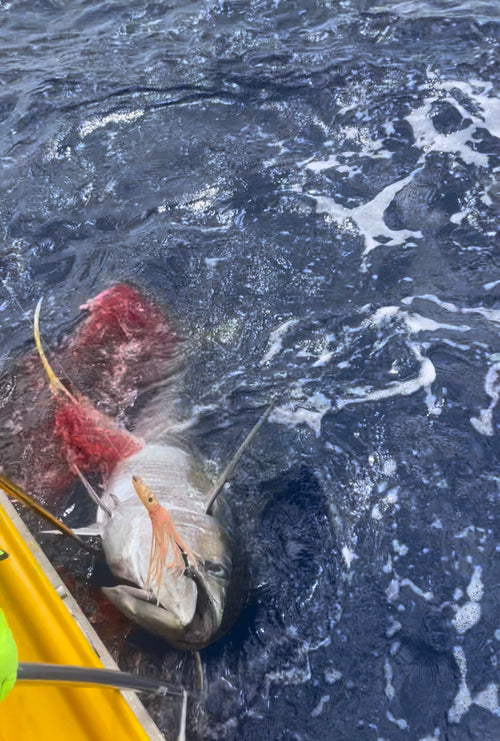 "I'm gonna need a few more heavy Rootbeer glow squid bullets please!"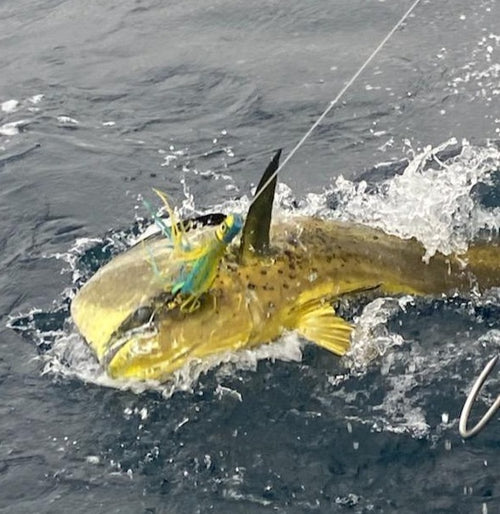 "16 mahi on BFD lures. #%$@ EPIC!"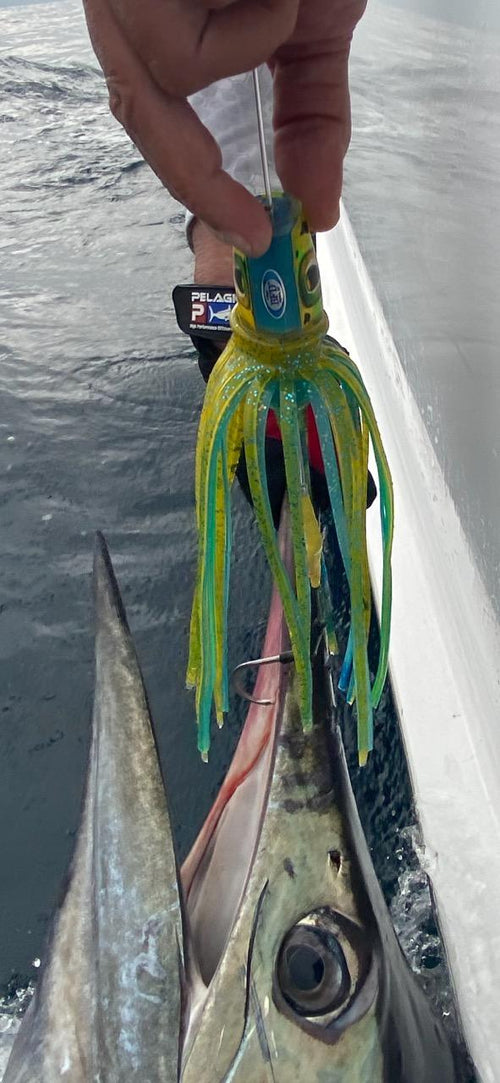 "Everything sucked on this lure! Wahoo, marlin, mahi ..."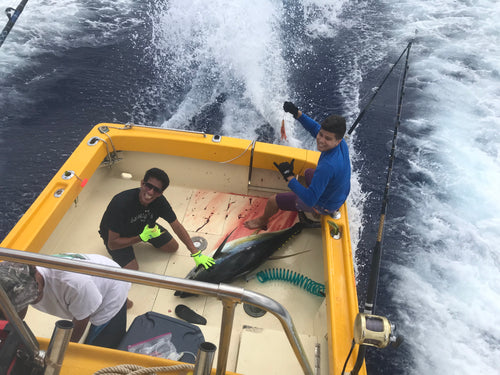 "Tournament in Waianae - we placed fourth out of 148 boats!"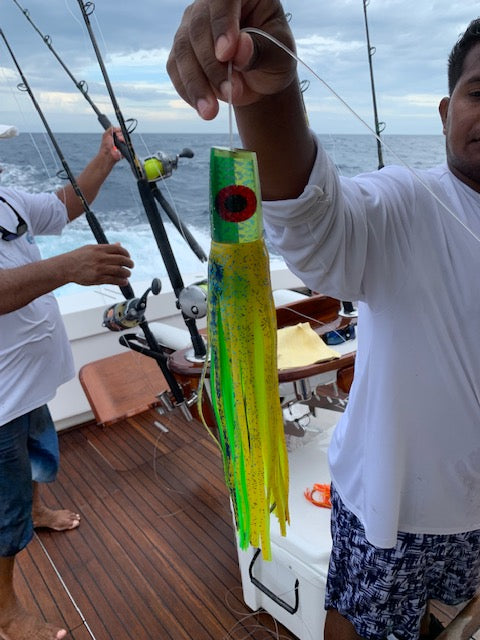 "This is the lure that made our day!"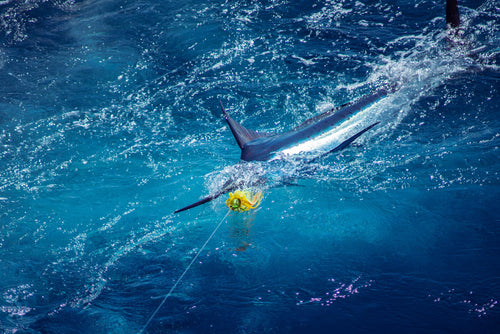 "This lure is DYNOMITE!"